AVAILABLE PROPERTIES
FIND YOUR HOUSE IN YOUR CITY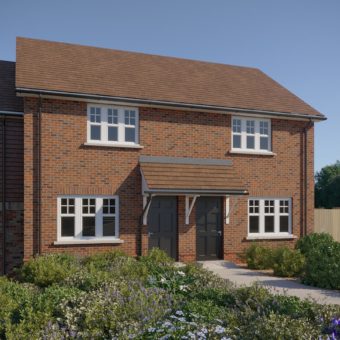 Check this website or our facebook page for further updates on a regular basis.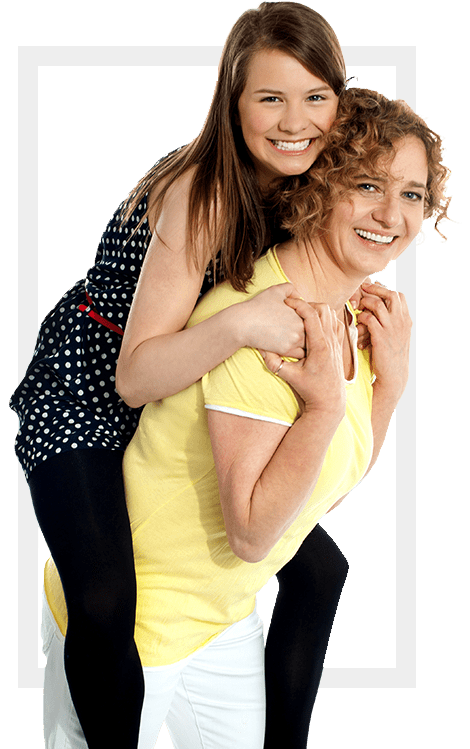 WHO ARE CAPTURE?
Capture Housing is a private provider of Affordable Housing for rent and sale. 
Why Capture?
We set this company up because we believe that there are insufficient Affordable Housing opportunities being delivered for local residents.
As a result we passionately believe that Excellence should form the basis for our business and in adopting this approach we believe we can provide additional capacity for the delivery of Affordable Housing backed by a commitment to get things right for those we work for and with.