DISCOVE YOUR HOUSE
FIND YOUR HOUSE IN YOUR CITY
RENTAL PROPERTIES
FIND YOUR HOUSE IN YOUR CITY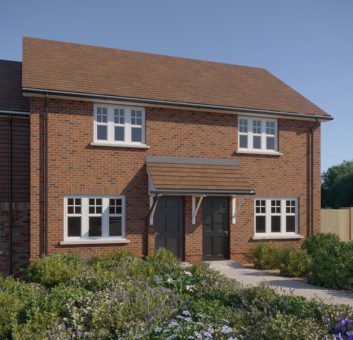 Check this website or our facebook page for further updates on a regular basis.
OUR AGENCIES
FIND YOUR HOUSE IN YOUR CITY







WHAT YOU ARE LOOKING FOR ?
FIND YOUR HOUSE IN YOUR CITY
Going Above and Beyond To Find Your Next

Home

.

Temporibus autem quibusdam et aut officiis debitis is aut rerum necessitatibuse in saepes eveniet ut etes seo lage voluptates repudiandae sint et molestiae non mes for Creating futures through building pres Creating preservation etes from quibusdam barcelona.